Pfarrkirche St Ulrich,Pinswang,Österreich
http://www.sakralbauten.at/pfarrkirche-sankt-ulrich-pinswang/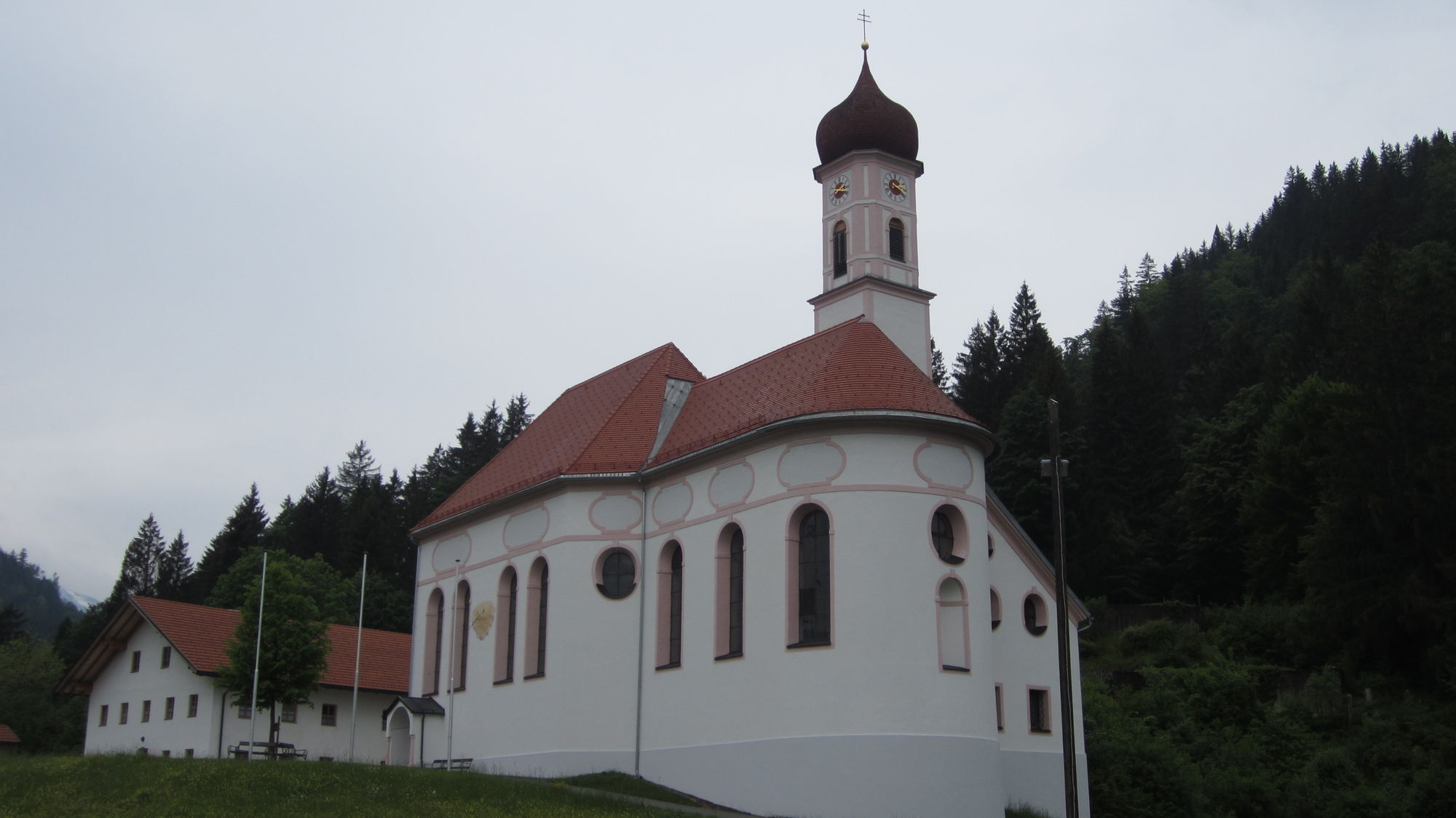 Our nearest neighbouring Parish just over the Austrian border which Francis Xavier Seelos was likely to have visited in his travels is the Pfarrkirche St Ulrich,Pinswang,Österreich.
Parish Priest
Father Grzegorz Nowicki
Retired Priest in Residence
Father Georg Simon
MASS TIMES
Saturday 1800hrs (Widum-Priest's house at the back.)
Sunday 1000hrs (Parish Church)
Tuesday 0800hrs (Widum)
Wednesday 1800hrs (Widum)
Thursday 1800hrs (Widum)
Friday 0800hrs (Musau)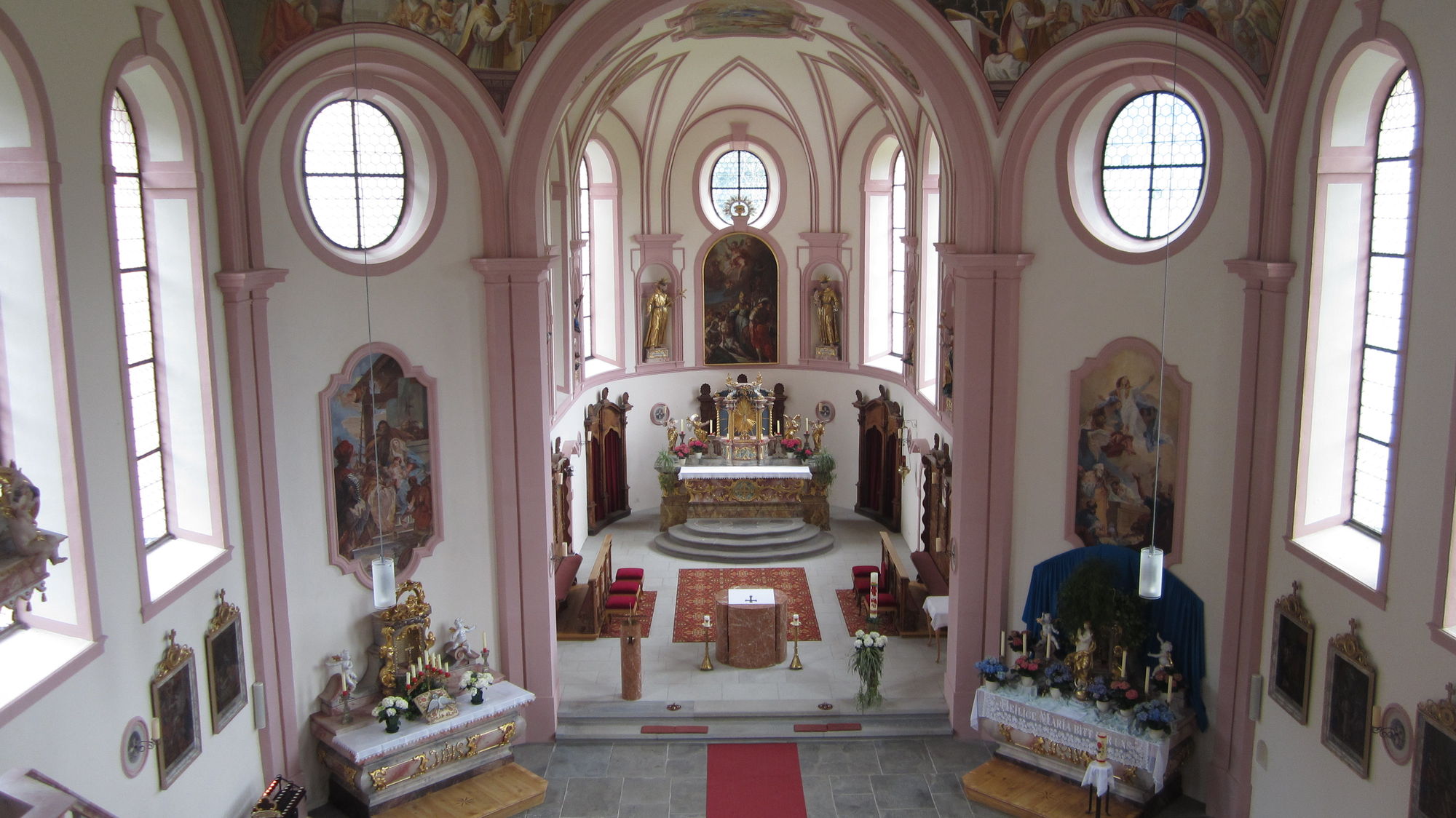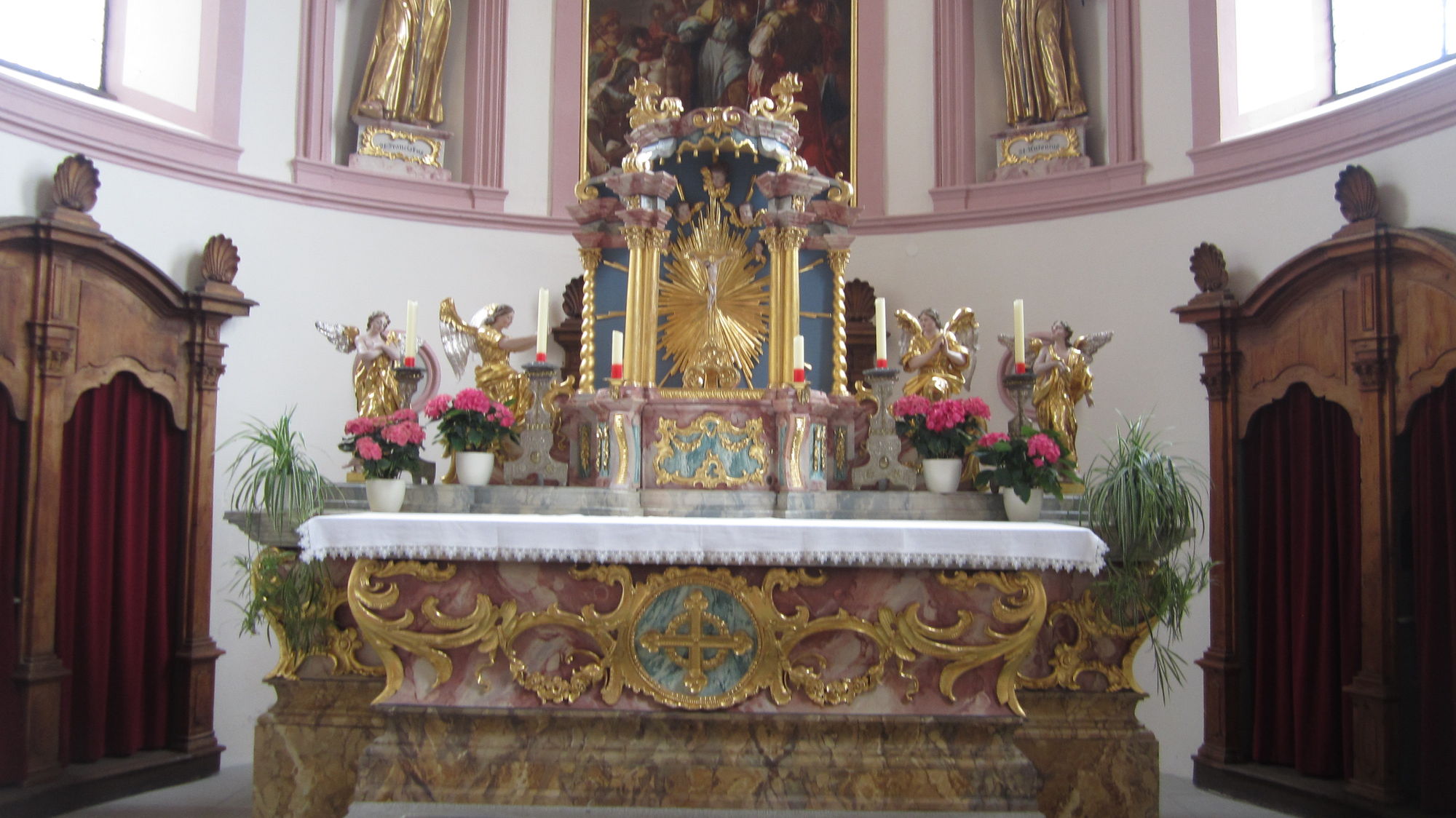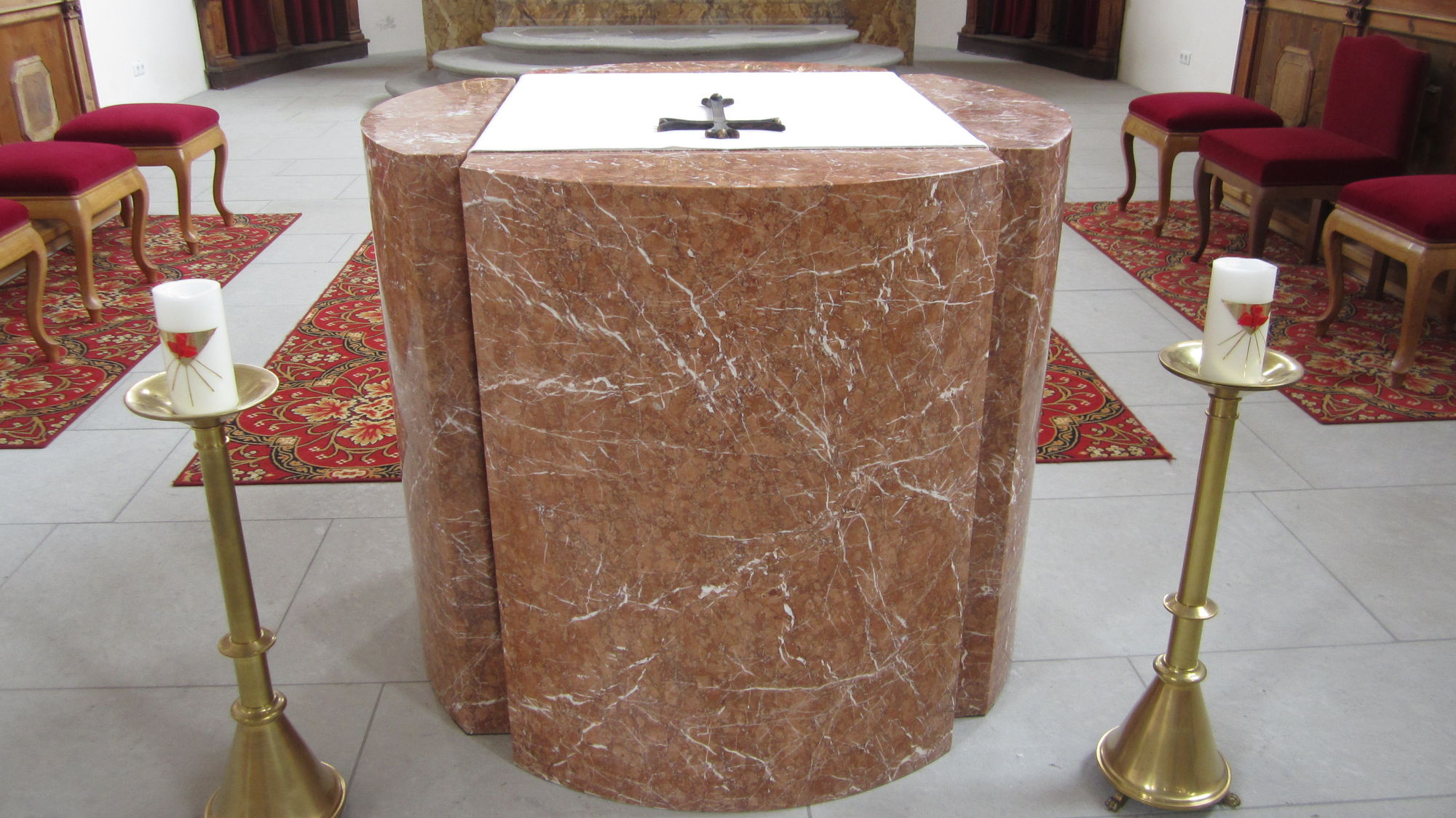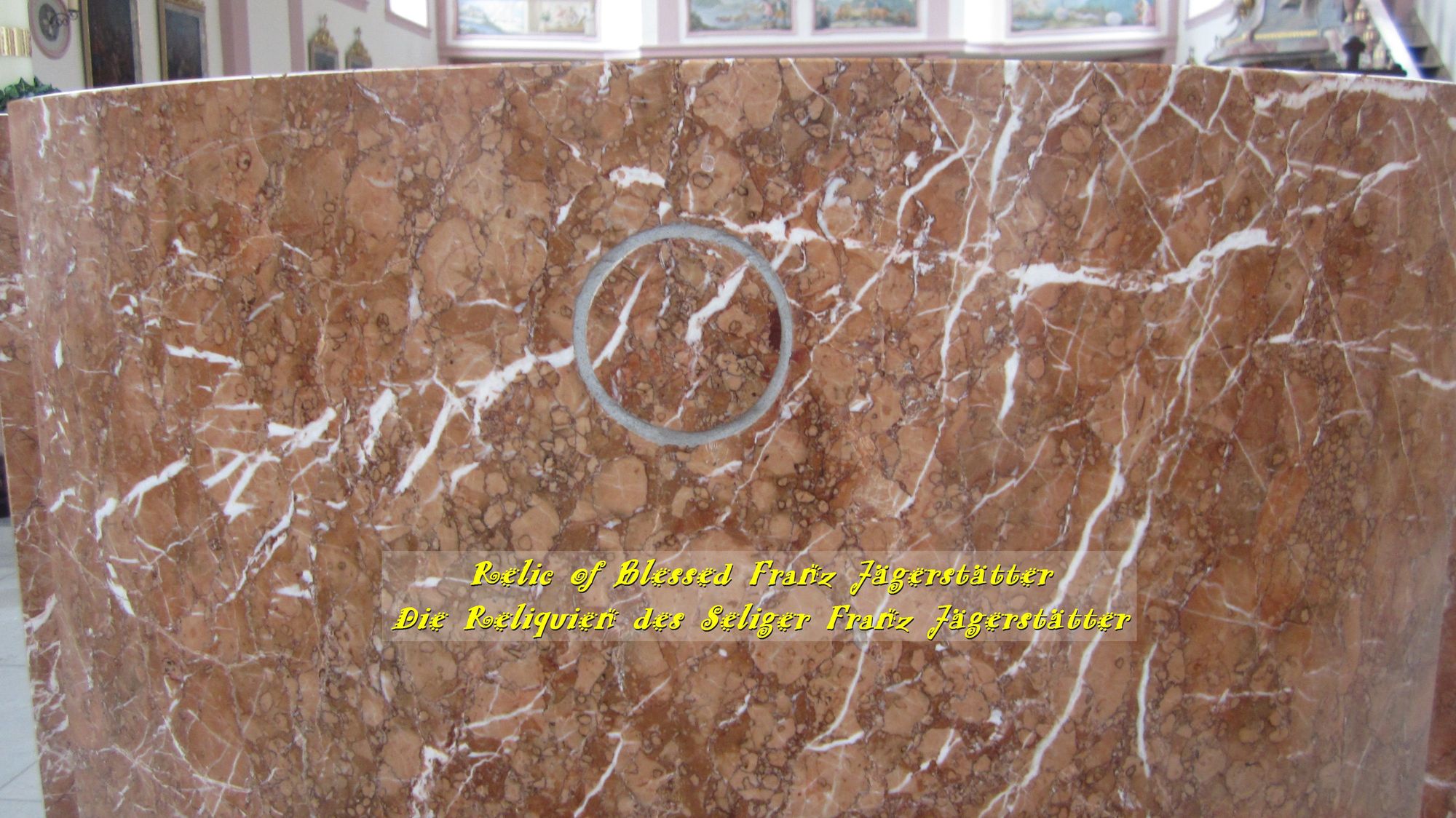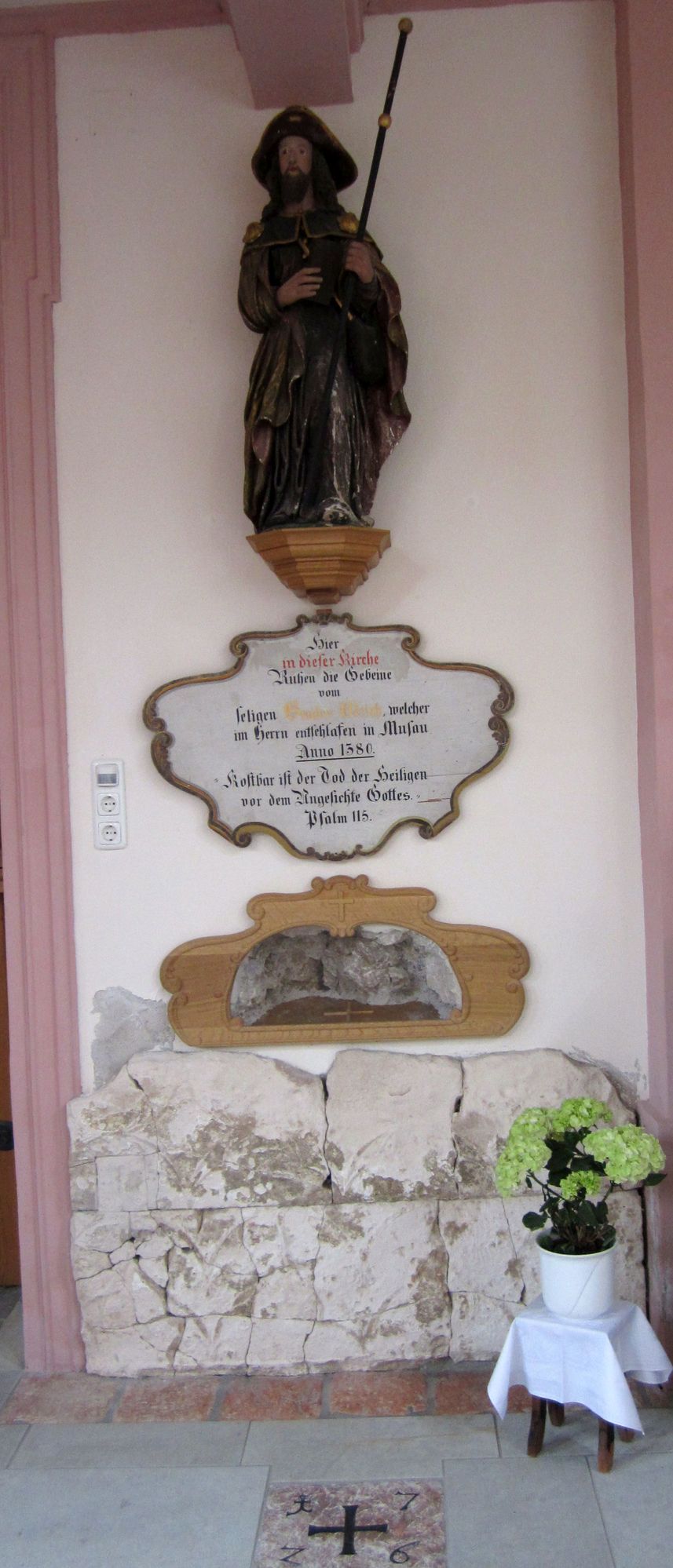 FATHER RUPERT BADER R.I.P.
Parish Priest of Vils 15 Sept 1984-1st March 2016
Parish Priest of Pinswang 1st January 2000-1st March 2016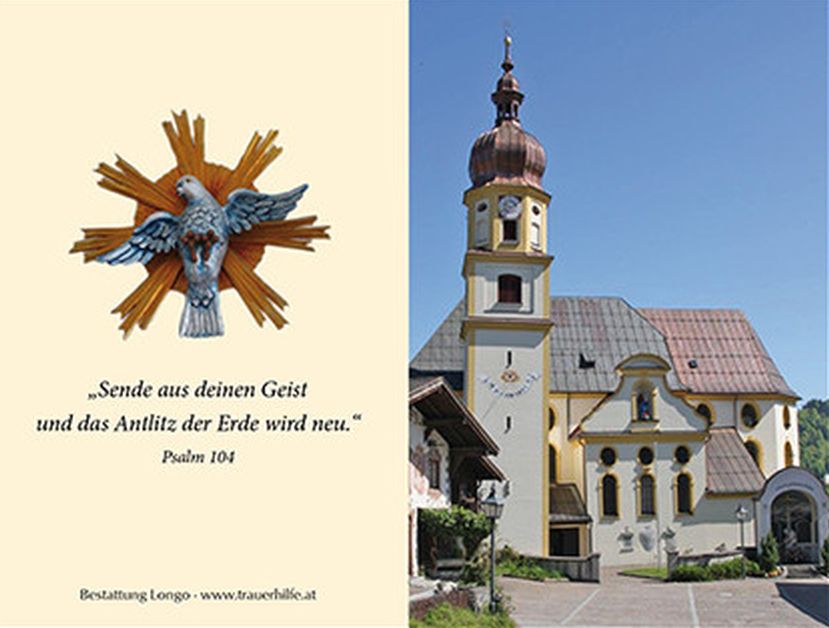 http://traueranzeigen.tt.com/traueranzeige/2542011-pfarrer-rupert-bader.html
http://www.meinbezirk.at/reutte/lokales/grosse-trauer-um-pfarrer-rupert-bader-d1656042.html/action/posted/1/#comment1845759
http://www.tt.com/panorama/leute/11192072-91/vils-verliert-pfarrer-und-impulsgeber.csp
http://www.reeins.tv/aktuelles/ansicht/?tx_ttnews%5Btt_news%5D=1024&cHash=5bffb9ec8ece65fd44fefd62fc95d763
Eternal rest grant to him O Lord.May he rest in peace.Amen