PARISH OF MARIA HIMMELFART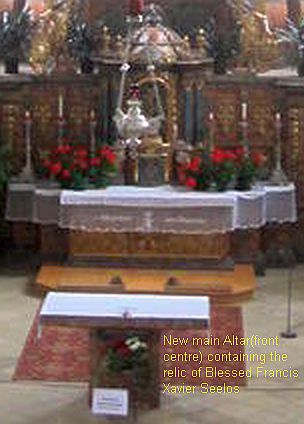 Our 2nd nearest neighbour in Austria,The Parish of the Assumption of Our Lady,(Maria Himmelfart) in the town of Vils.It is 6 kilometres from Füssen.The Parish was origionally in the Diocese of Augsburg,Germany then transferred to Brixem Diocese in 1818 and in 1964 was placed in the Diocese of Insbruck.Franz Xaver Seelos would have made many visits to this church dedicated to Our Lady.
In 2002 when the interior of the Parish Church was being renovated a relic of Blessed Francis Xavier Seelos was installed within the new main Altar when it was consecrated

(V
iew photos of the consecration
http://www.allgaeu-ausfluege.de/altar3.htm
)

and

the former sacristy was converted into a prayer room which

preserves the memory of a native of the nearby town of Füssen, Father Francis Xavier Seelos (1819-1867)

.
In 2014 it celebrated its 300th anniversary and the Bishop of Augsburg,Dr. Konrad Zdarsa officiated at the celebration of Holy
Mass
.
MASS TIMES
Saturday-1730hrs Confessions/Rosary (check notice board or newsletter)
1800hrs 1st Mass of Sunday
Sunday0800hrs Rosary
0830hrs Mass (check notice board or newsletter)
Monday 0700hrs Mass
Tuesday 1800hrs Mass
Wednesday 1800hrs Mass
Friday 1800hrs Mass
Father
Grzegorz
Nowick

i
Address
:
Stadtplatz 7
6682 Vils
Austria
Telephone/Fax:0043 (0) 5677 8233


Email:pfarre.vils@dibk.at
Website: http://www.dibk.at/Media/Pfarren/Vils
------------------------------------------------------------------------------------
The Sanctuary
The Origional Main Altar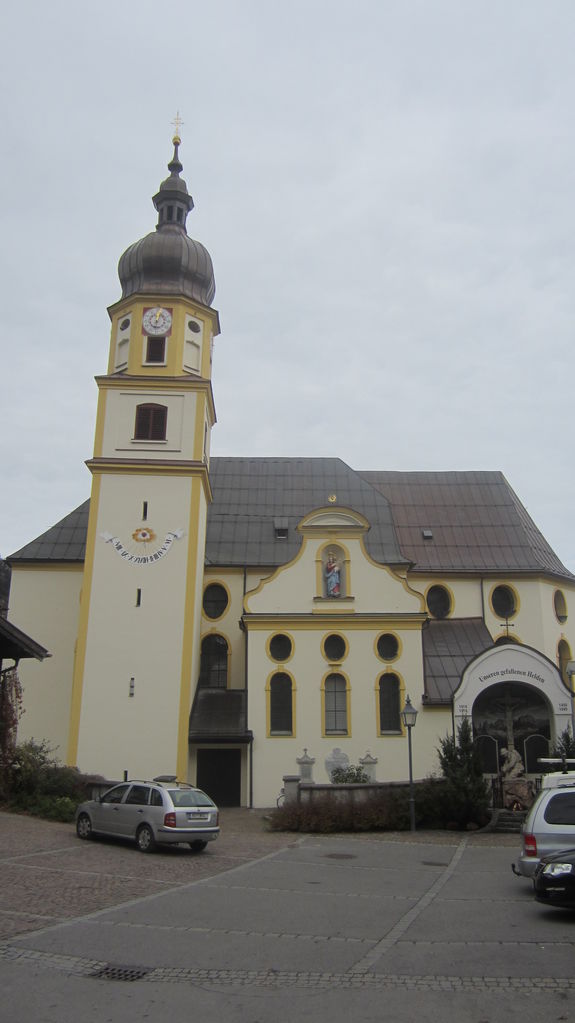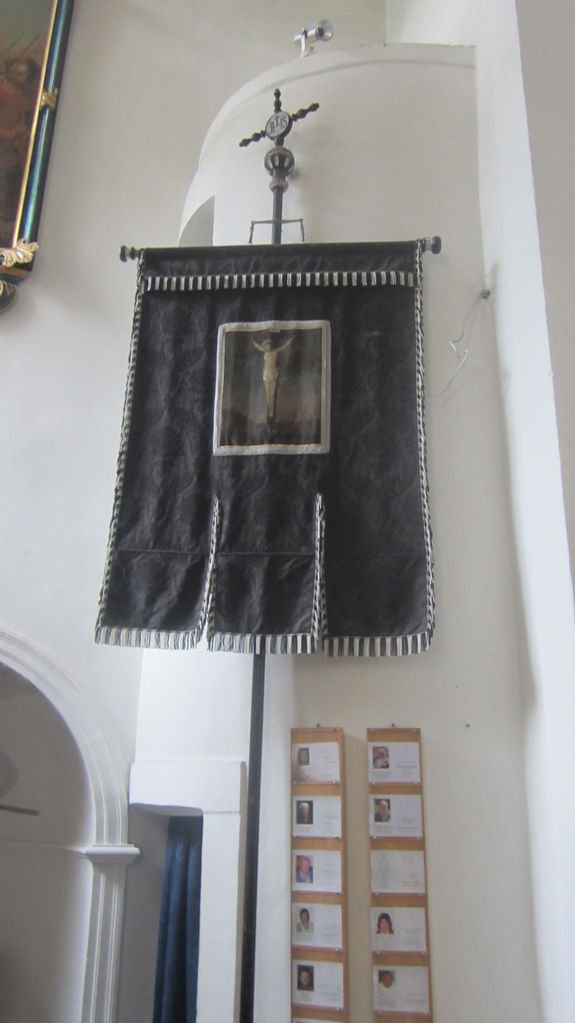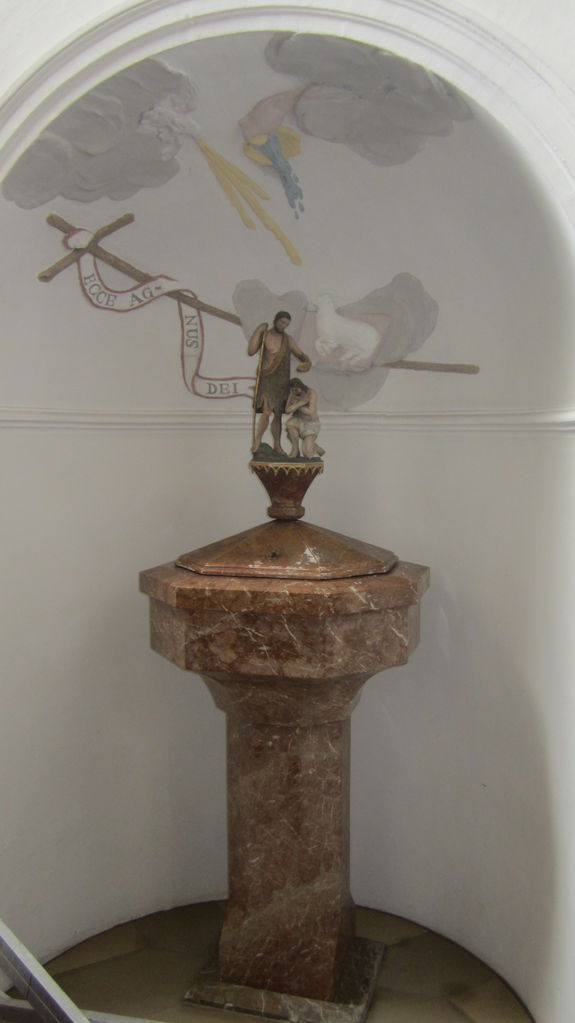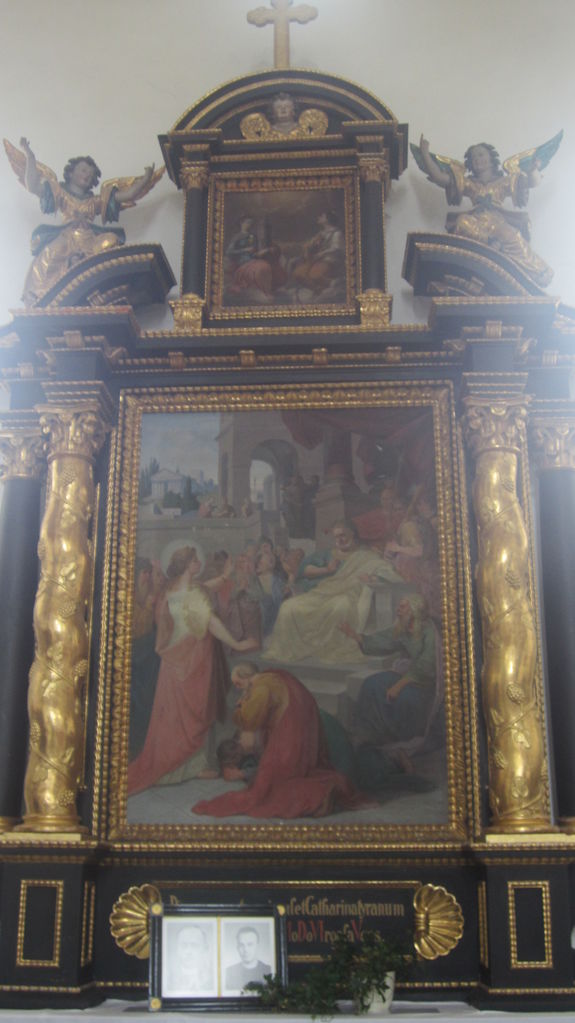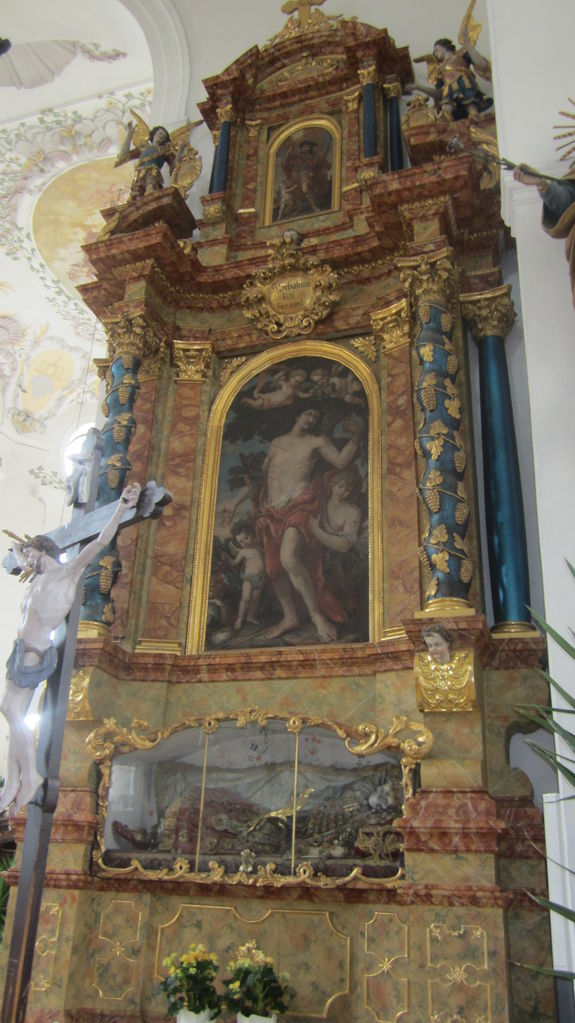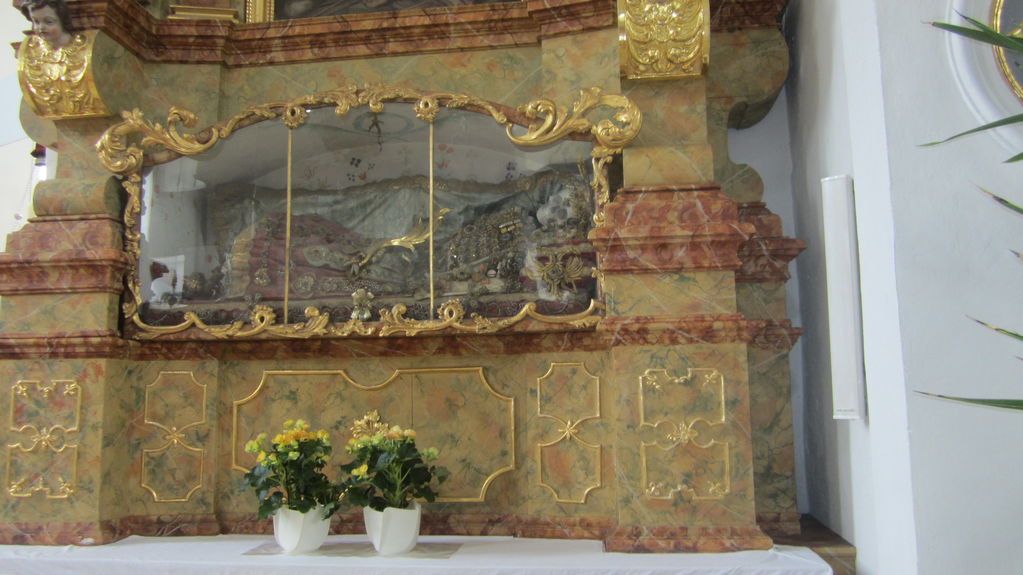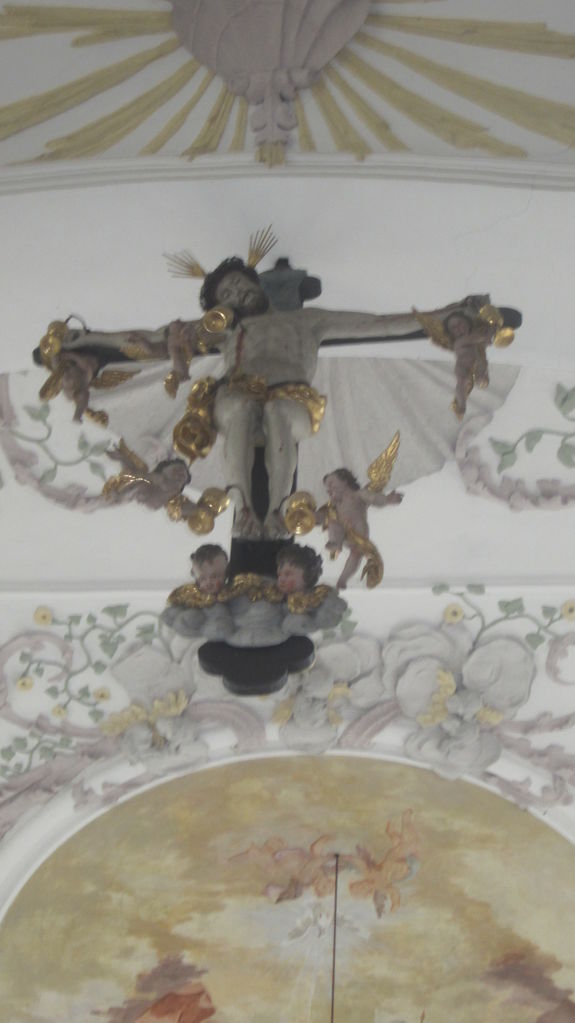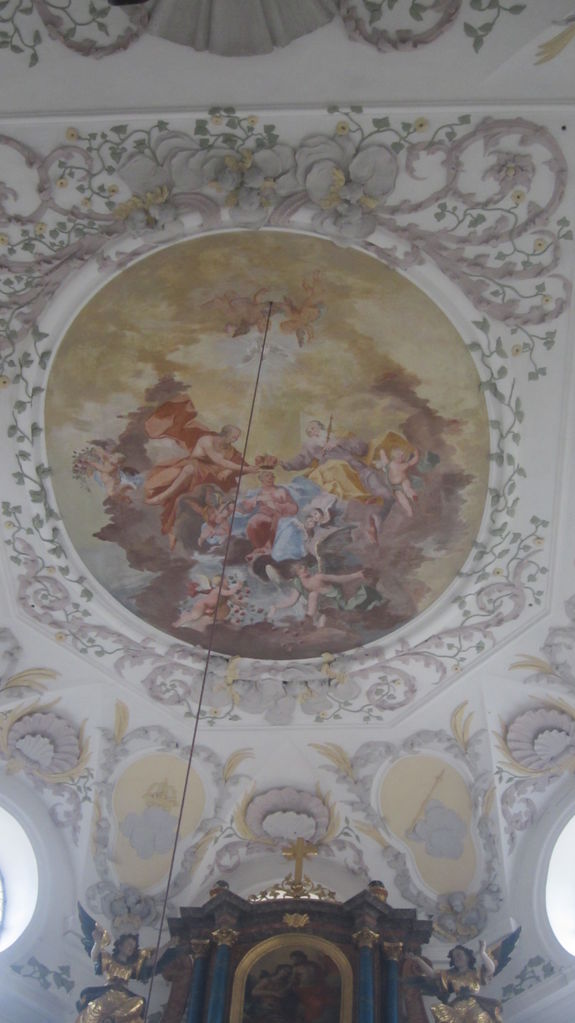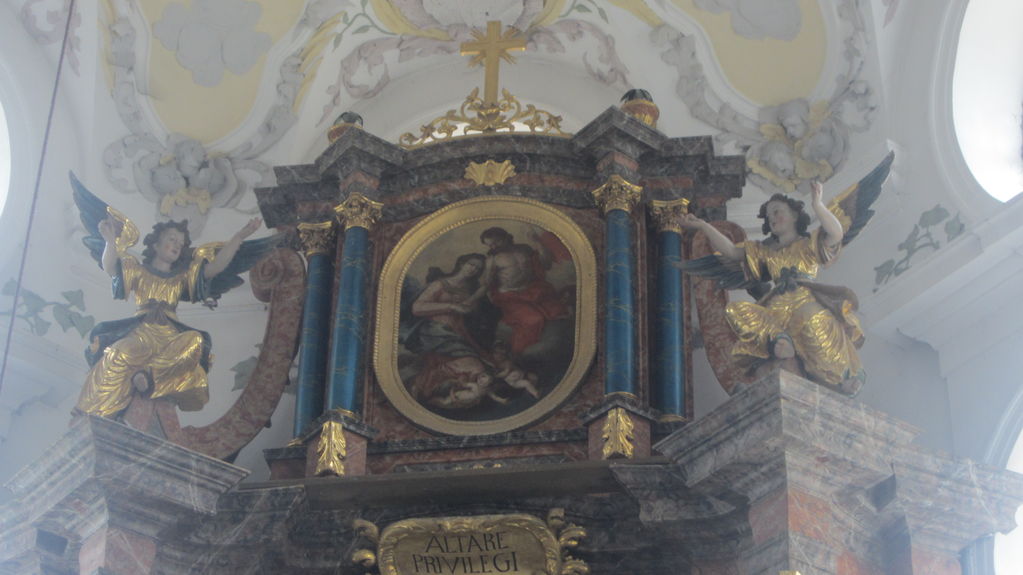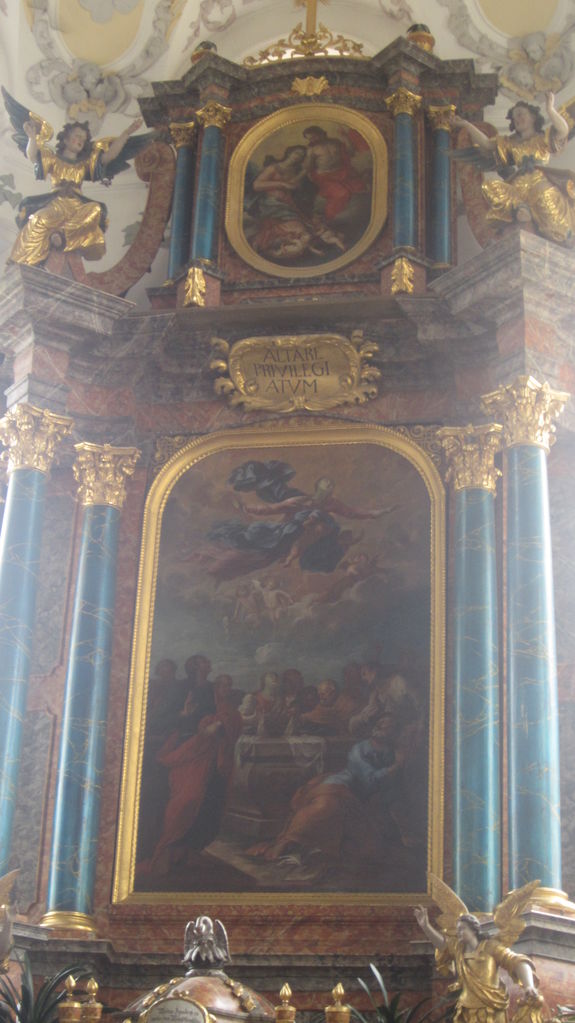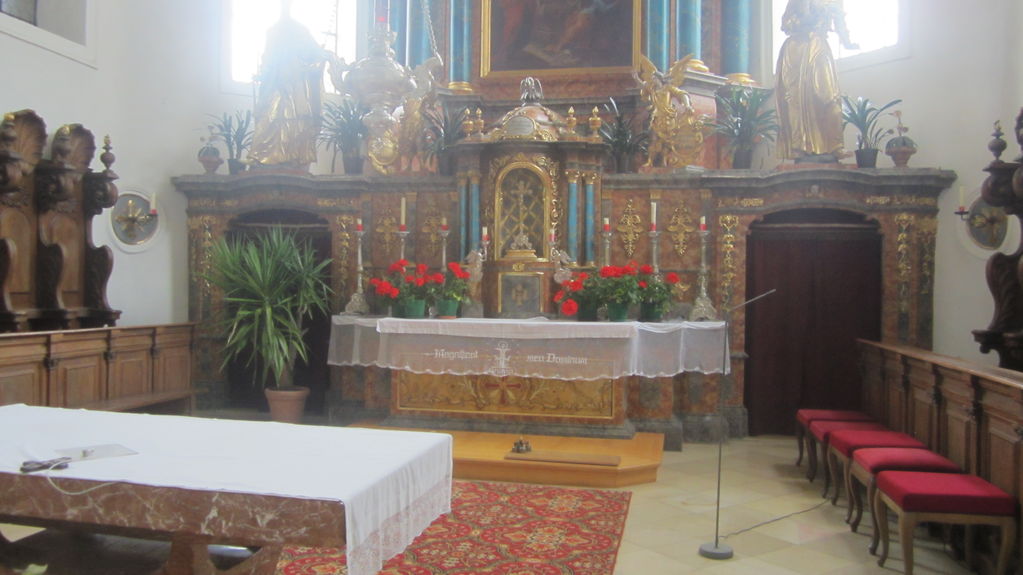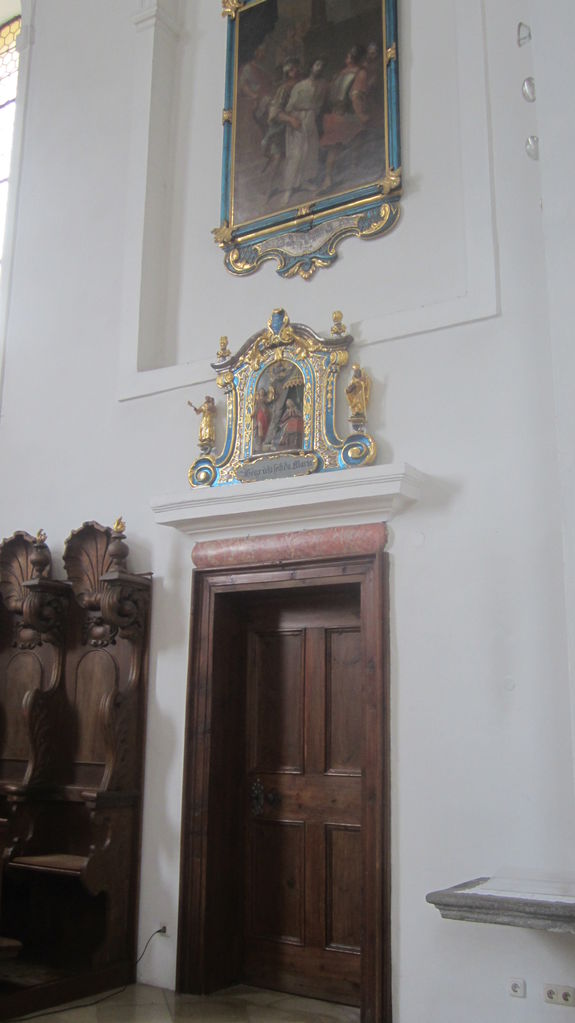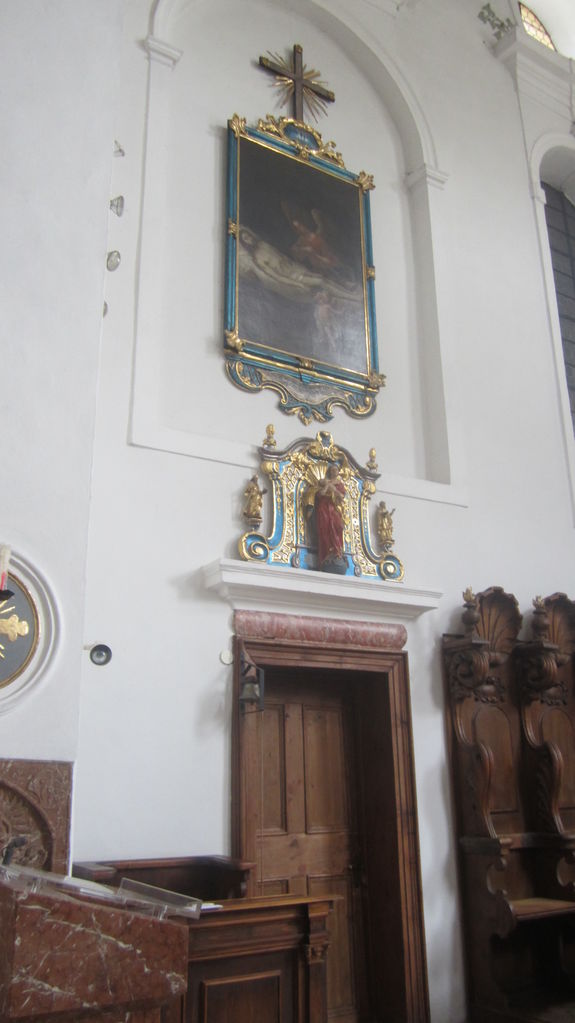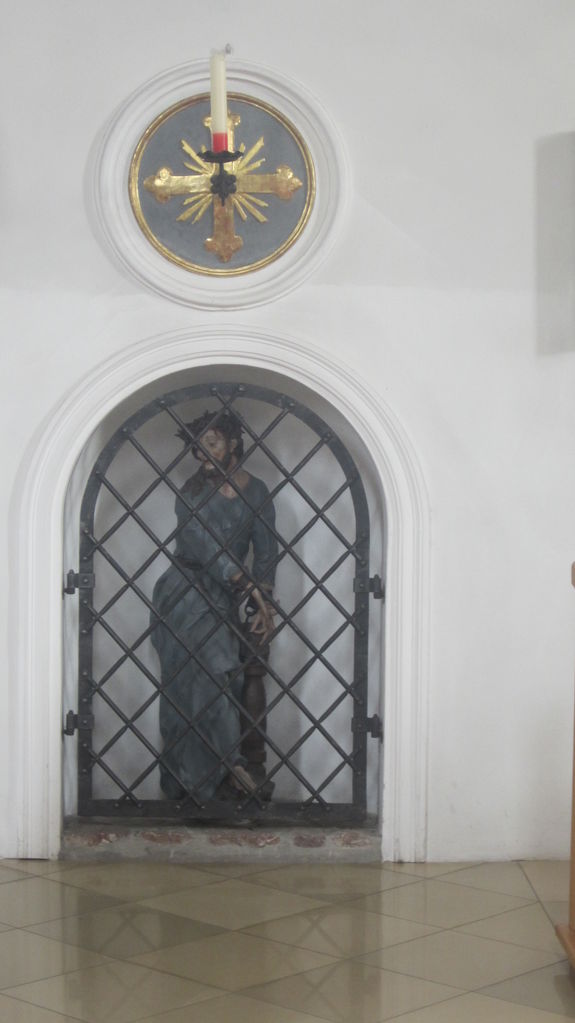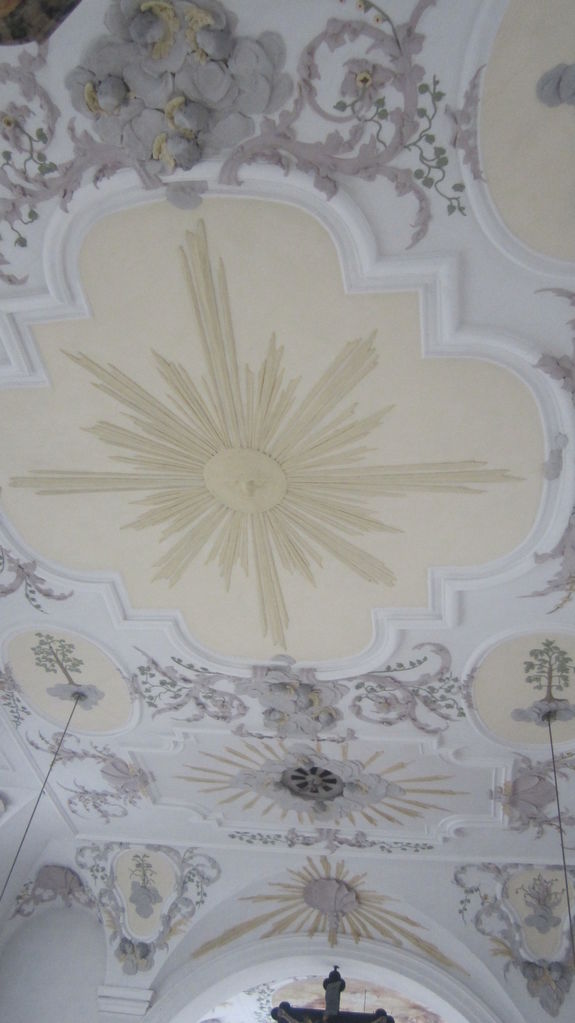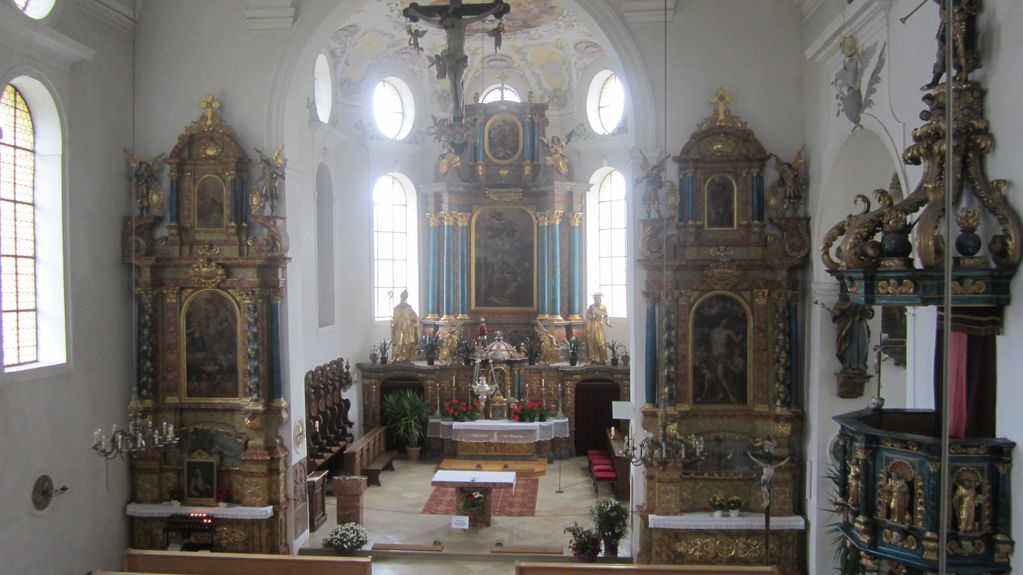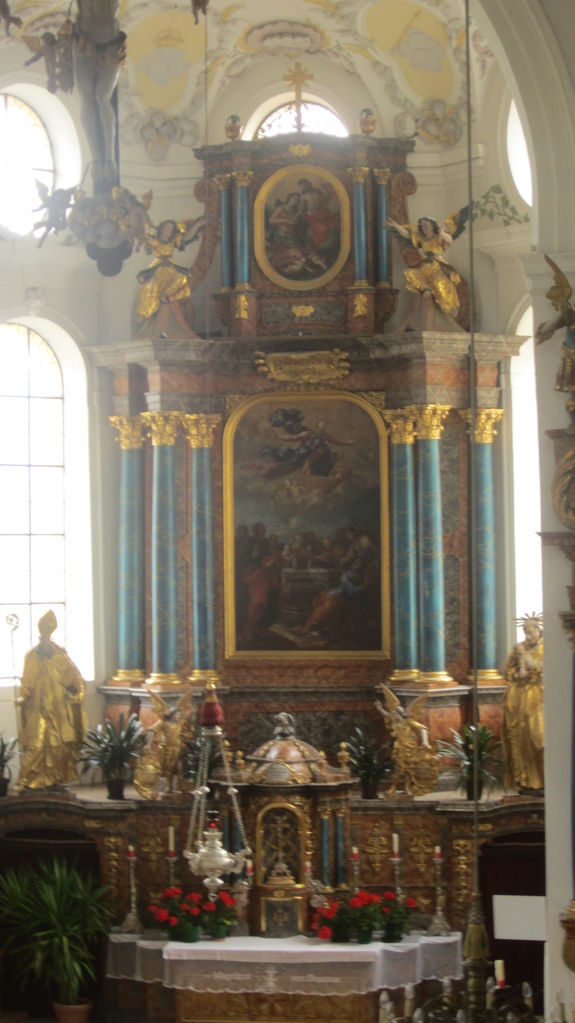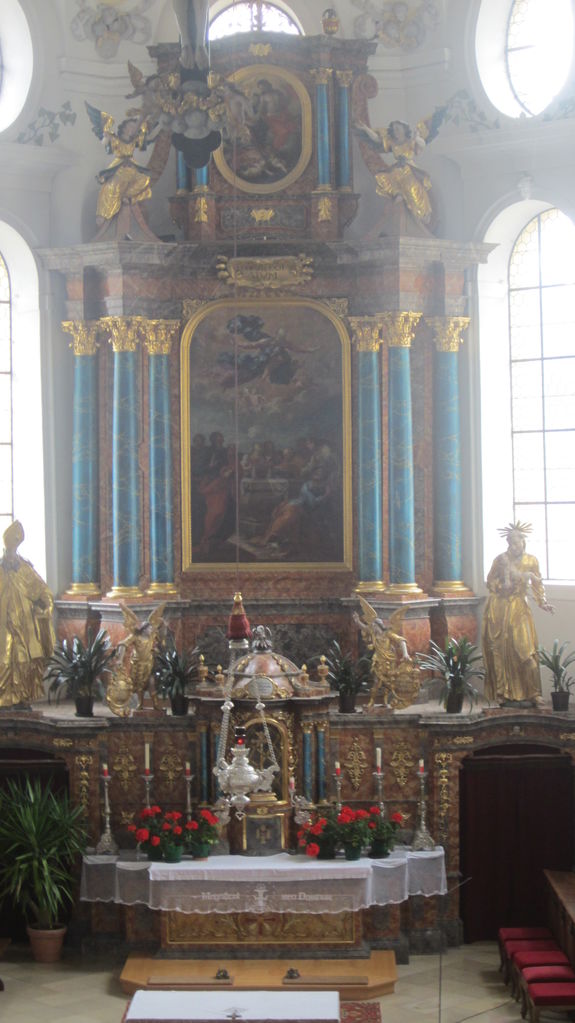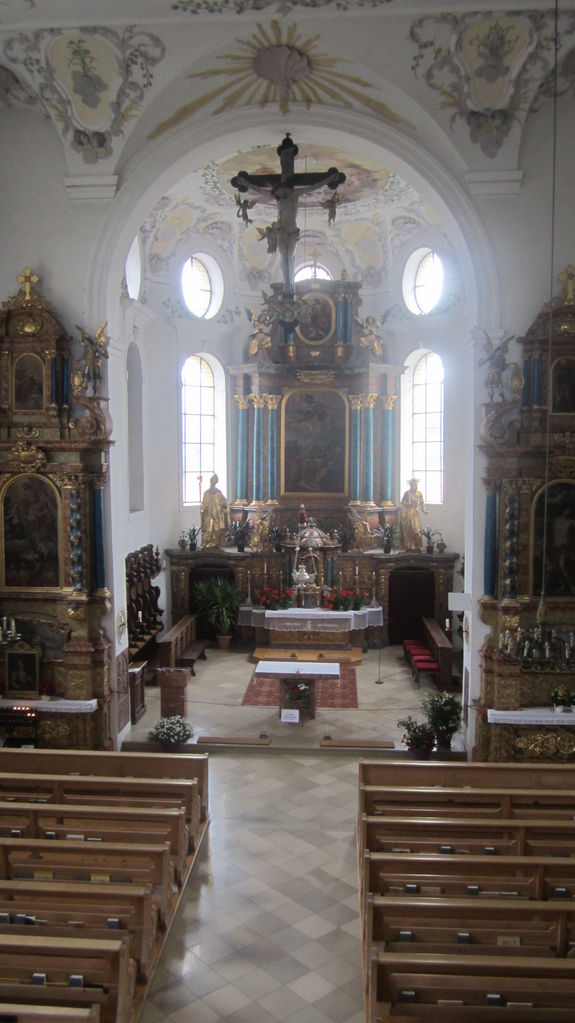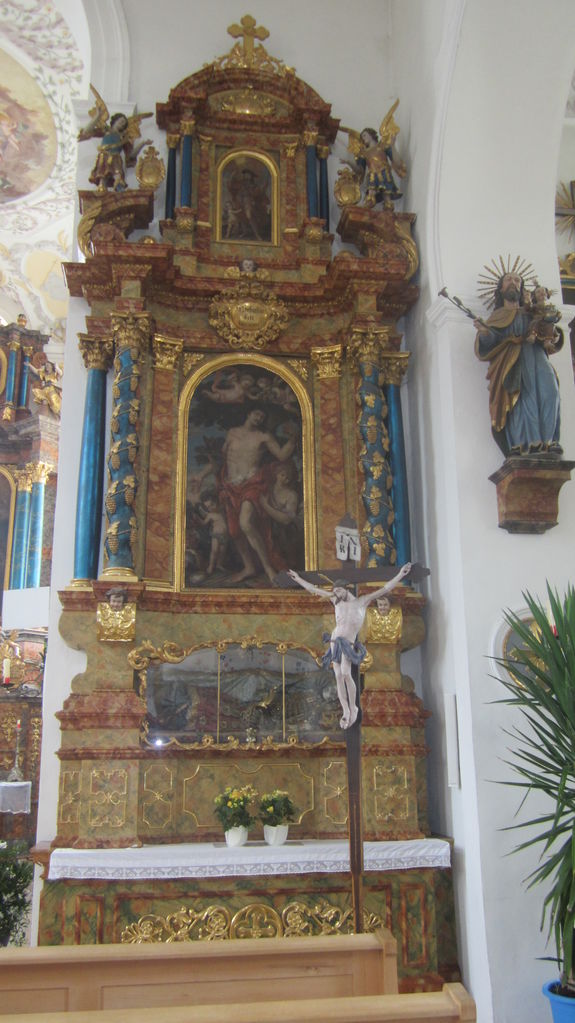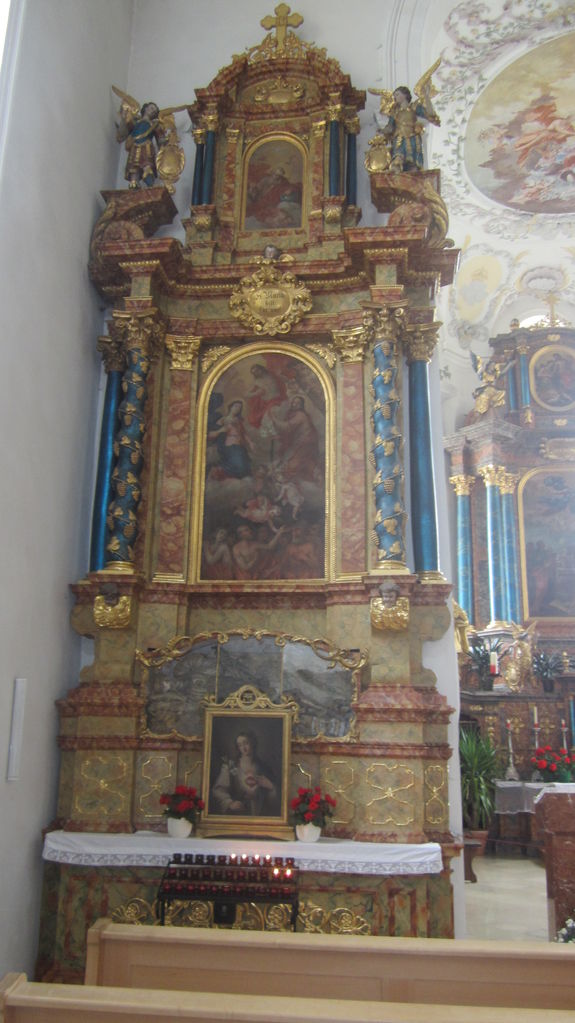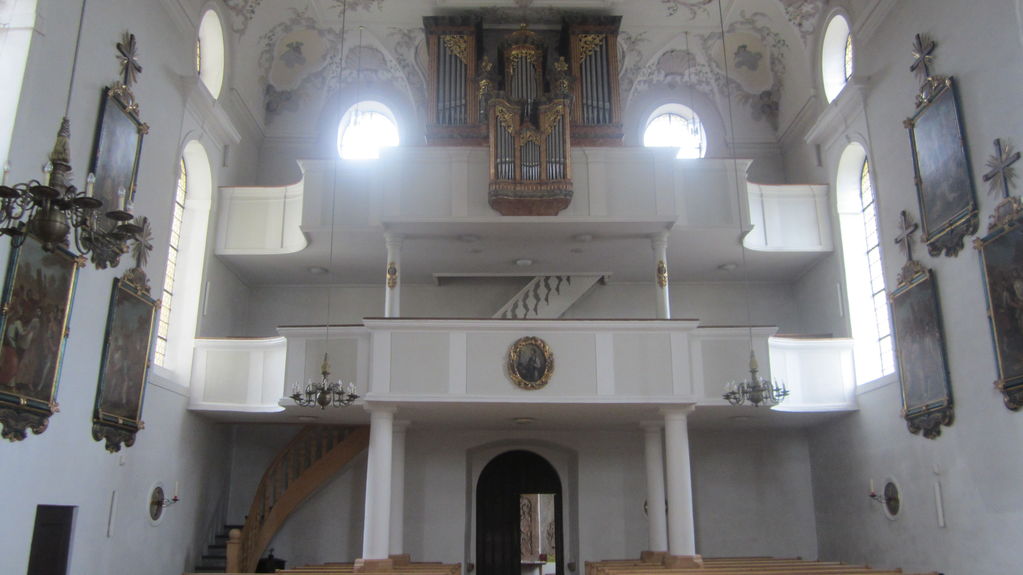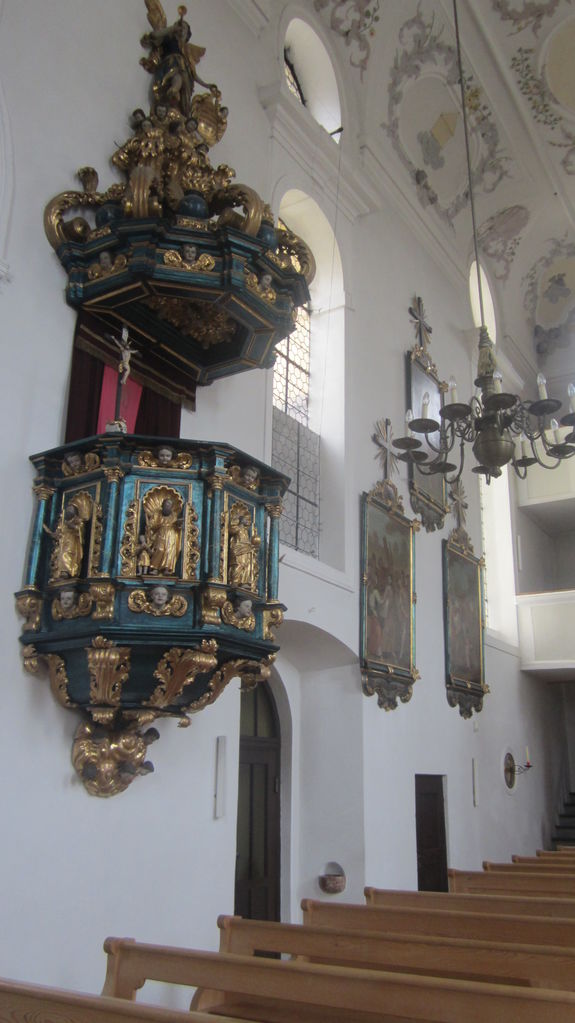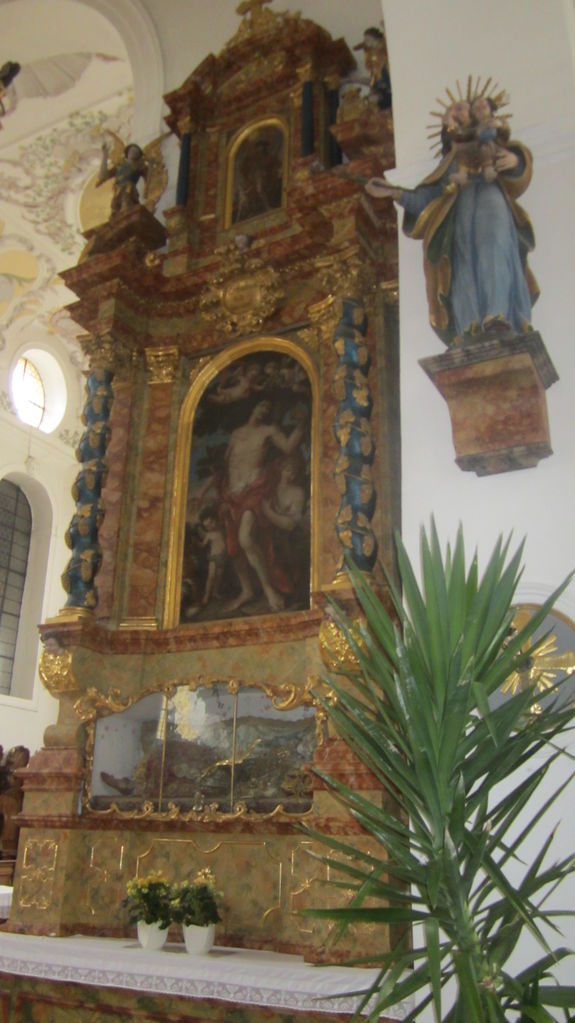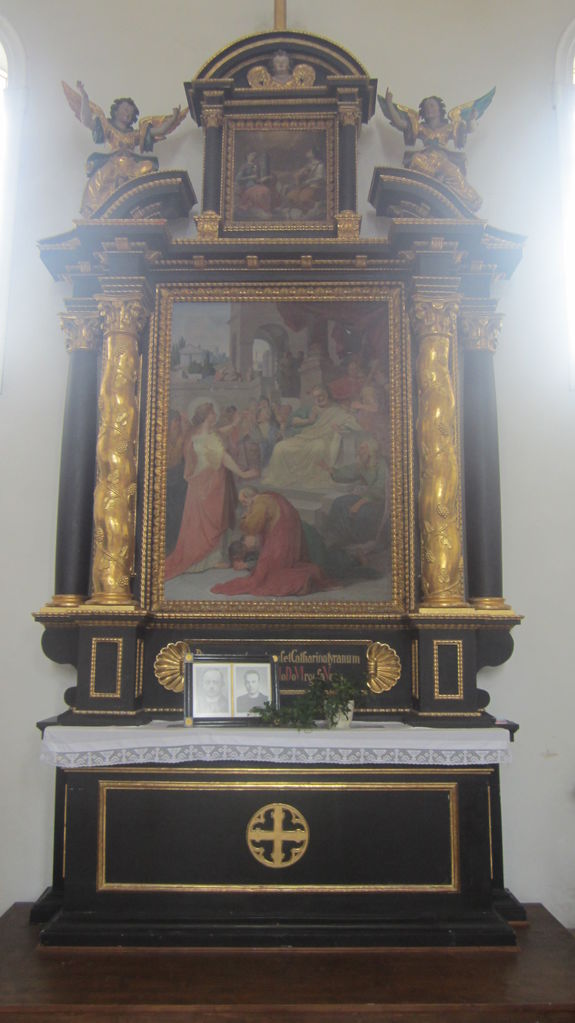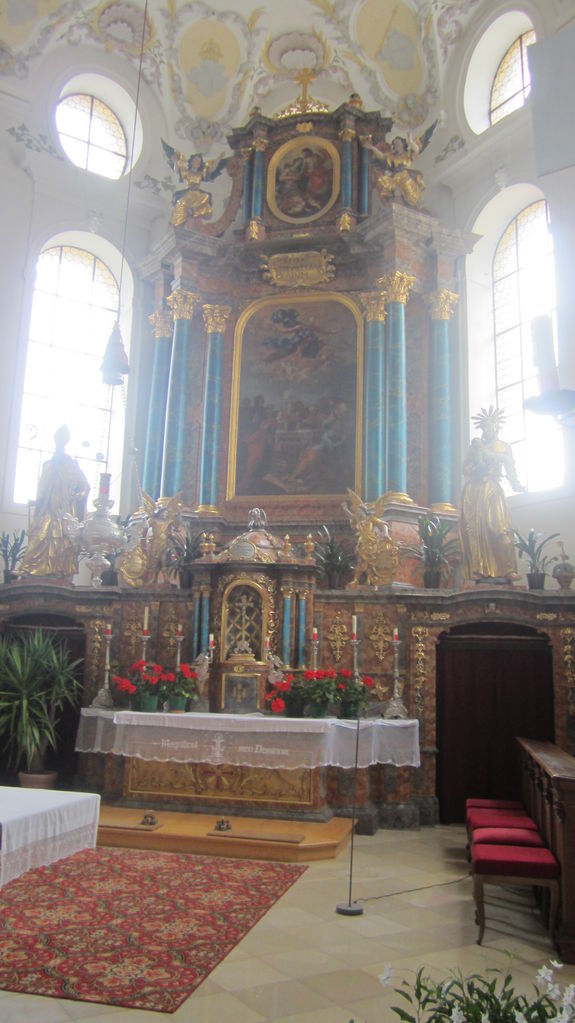 FATHER RUPERT BADER R.I.P.
Parish Priest of Vils 15 Sept 1984-1st March 2016
Parish Priest of Pinswang 1st January 2000-1st March 2016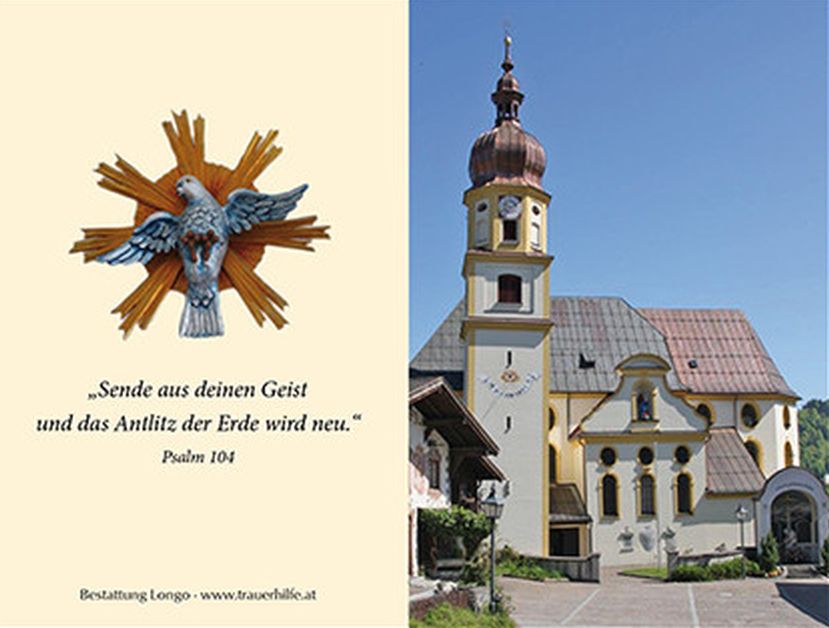 http://traueranzeigen.tt.com/traueranzeige/2542011-pfarrer-rupert-bader.html
http://www.meinbezirk.at/reutte/lokales/grosse-trauer-um-pfarrer-rupert-bader-d1656042.html/action/posted/1/#comment1845759
http://www.tt.com/panorama/leute/11192072-91/vils-verliert-pfarrer-und-impulsgeber.csp
http://www.reeins.tv/aktuelles/ansicht/?tx_ttnews%5Btt_news%5D=1024&cHash=5bffb9ec8ece65fd44fefd62fc95d763
Eternal rest grant to him O Lord.May he rest in peace.Amen